Simplified and Creative icon generation platform
With IconWizardAI, you can create customized icons in minutes, saving valuable time and effort.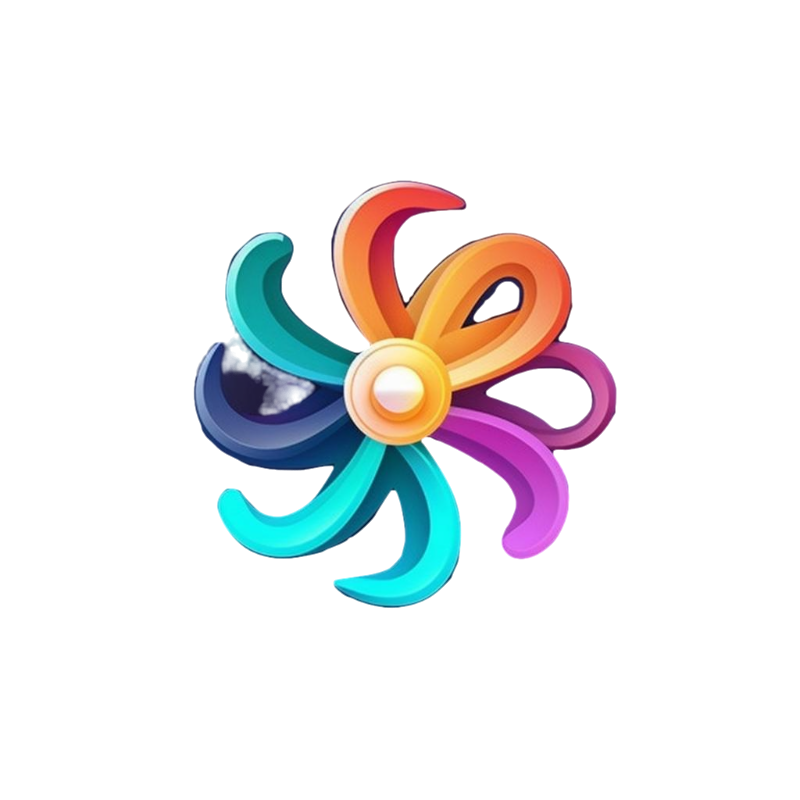 Endless Possibilities
Our innovative system allows you to generate countless icons based on your prompts. Say goodbye to cookie-cutter designs and embrace the freedom of endless creative possibilities.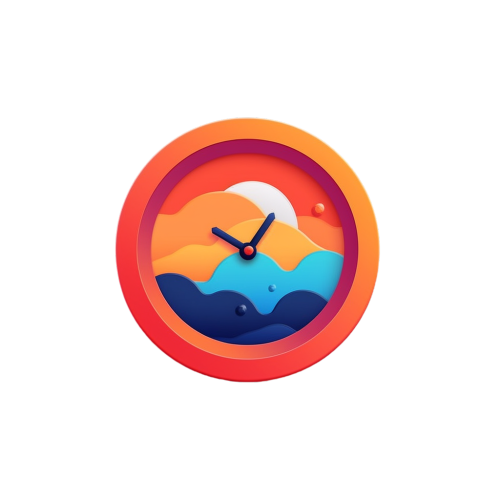 Time-saving
No need to spend hours searching for the perfect icon online or hiring a designer. Our automated system takes care of the hard work, so you can focus on bringing your creative ideas to life.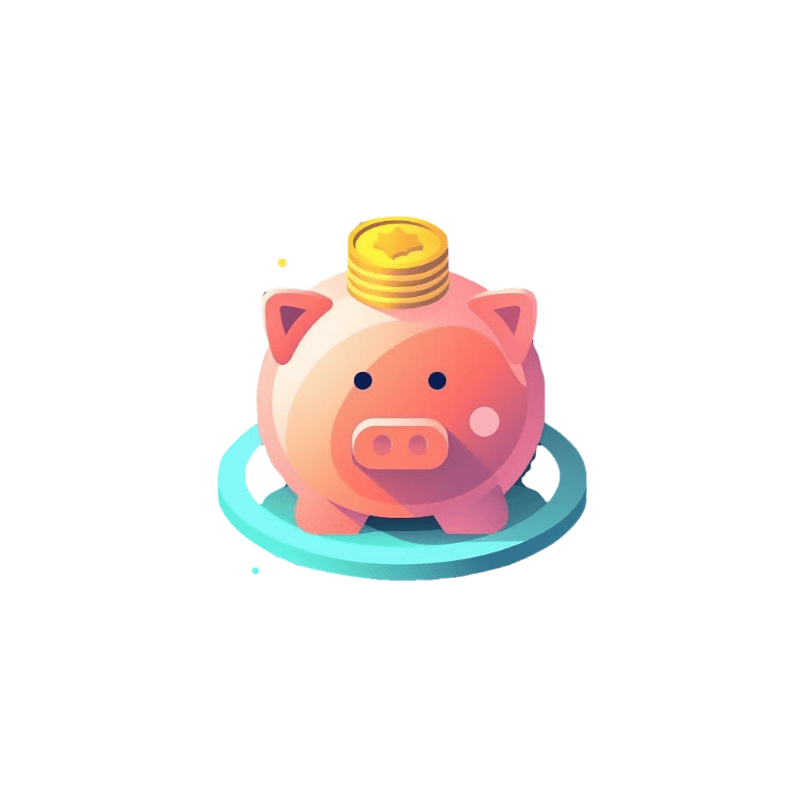 Cost-Effective
IconWizardAI offers a range of flexible pricing options to suit your budget. Whether you're a freelancer, a small business owner, or part of a larger team, we have a plan that's just right for you.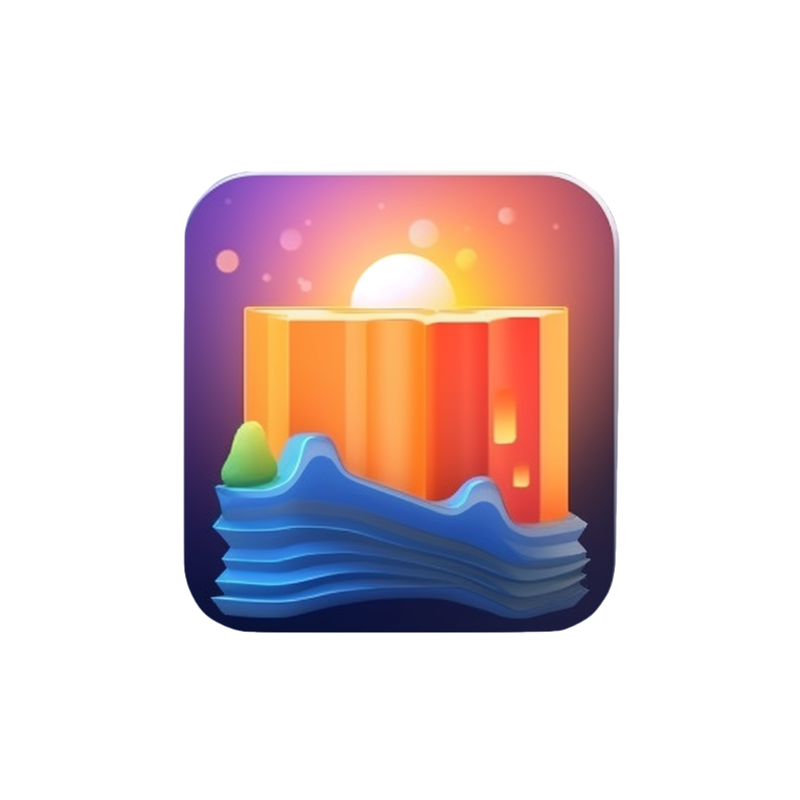 User-friendly interface
We believe that design should be accessible to everyone. Our intuitive interface makes it easy for beginners and experts alike to create icons effortlessly, even with no prior design experience.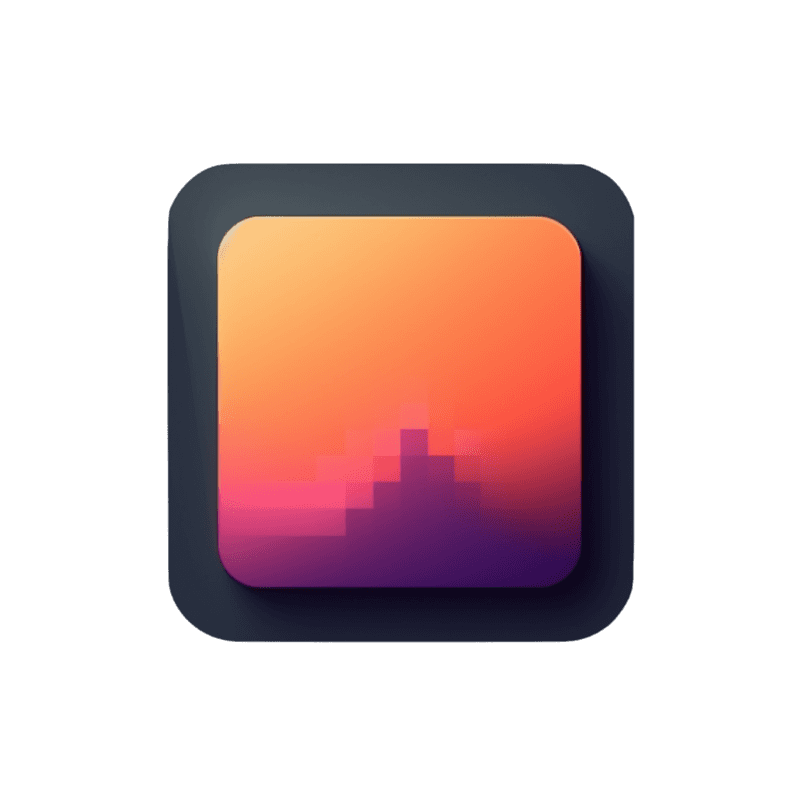 Quality
Our platform utilizes advanced algorithms to ensure the icons generated are of the highest quality.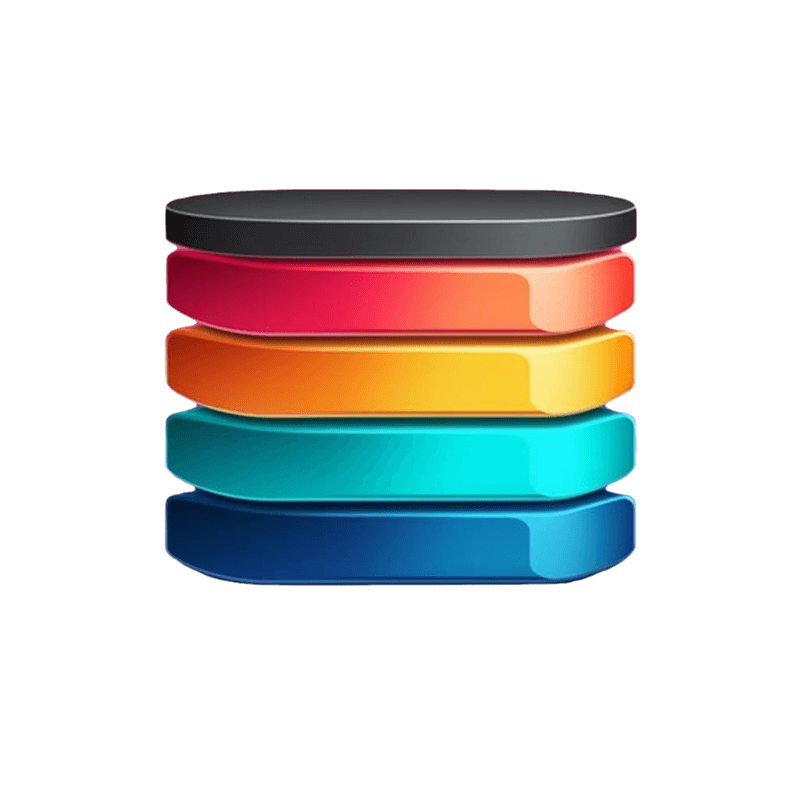 Easy Icon Management
We automatically store all the icons you generate in the cloud, ensuring that your collection remains easily accessible whenever you need it.